A leading difficulty with the average player is that he totally misunderstands what is meant by concentration. He may think he is concentrating hard when he is merely worrying.   – Bobby Jones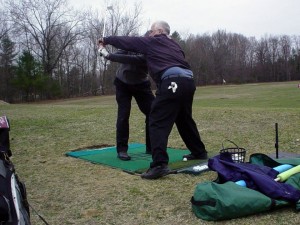 CV Golf offers lessons year round – spring, summer, fall, and winter! Whether you chose the golf range, the golf course, or our indoor studio we can improve your game. Indoors at the studio we have invested in specialized equipment for golf training and teaching. We utilize video analysis, swing speed analysis, and golf training equipment such as the "Explanar" and "The Extra 20 Yards". We can develop specific individual training techniques and packages to help you improve at the game of golf.
We can bring lessons and clinics to you via what we refer to as "House Calls".CV Golf is the only golf instruction academy in the region that utilizes "The Patented Progressive T-Golf Teaching Equipment Method" recognized by the PGA Learning and Performance Center that has allowed us to have a high client success rate.
"Do not make your clubs a stranger during the winter months" – Give CV Golf a call and you will start off in the spring like you never left the game. We are here year round to help you to improve your game.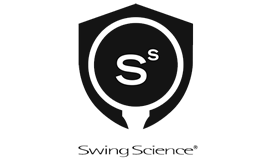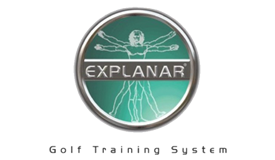 You can take advantage of our Golf Instruction at the following locations:
Middle Grove Studio (Saratoga Malta Area)
Bay Meadows Golf Club (Queensbury Glens Falls Lake George Area)
Galway Golf Club (Schenectady Galway Amsterdam Area)
Golf World Driving Range (Saratoga Malta Area)
Town of Malta Community Center (Adult Education Classes)
Call CV Golf at 518-421-1798 for further information.