Synthetic Turf Installation & Sales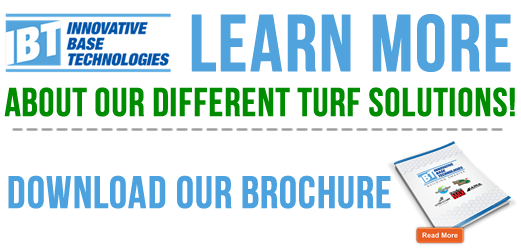 Synthetic Turf Installations using UltraBaseSystems Base Panels and Challenger Industries Synthetic Turf can enhance any yard or home project. Applications can include:
Pet yards
Walk out patios
Golf greens
Children's play yards
Around swimming pools
Training areas
Bocce courts
Places where grass will not grow
The new turfs are foot friendly and require no rubber bead dressings and very little maintenance. Do-it-yourself guidance for individuals who like to engage in their own project to save money.
Call 518-421-1798 for information or a free estimate on synthetic turf installations and material sales.